The Foundation
The Daniel & Pamella DeVos Foundation's purpose is to build strong, healthy communities by investing in the arts, education, and community well-being.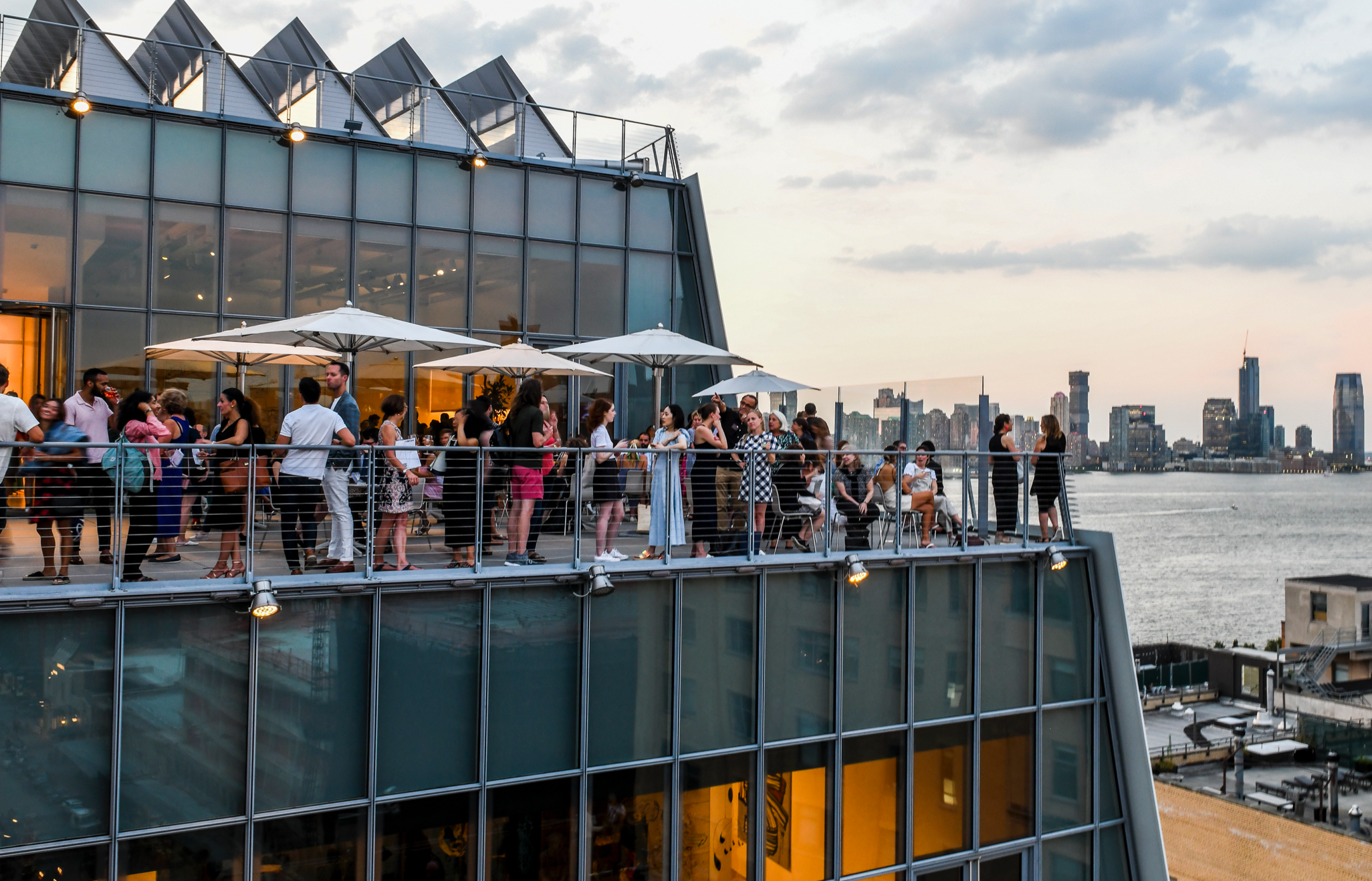 Whitney Museum of American Art. Photograph by Matthew Carasella
01
Enhancing the vitality of arts and culture
Arts
Strong and vibrant communities need a thriving arts scene where people experience, understand, and appreciate the varied types of artistic expression which enrich their lives. Dan and Pamella are passionate about supporting programs focused on sustaining arts and culture and increasing participation in performing arts, visual arts and museums, arts education, and capital campaigns. Grantees have included West Michigan cultural institutions like the Great Lakes Center for the Arts, Grand Rapids Art Museum, and Grand Rapids Symphony, as well as the Whitney Museum of American Art in New York City and the Joffrey Ballet in Chicago.
02
Promoting a vibrant community
Community
Improving the health and well-being of individuals, families, and neighborhoods is essential for everyone to thrive and reach their fullest potential. Dan and Pamella support organizations working to benefit and strengthen our communities through community projects and health and human service programs. Grantees have included health care organizations like Corewell Health, Hope Network, and the Helen DeVos Children's Hospital, as well as youth and family support programs like the Grand Rapids Griffins Youth Foundation and the Family Outreach Center.
03
Strengthening educational institutions
Education
Future generations need to be equipped with quality education and training to tackle critical life decisions. Dan and Pamella prioritize educational organizations where they are personally involved and those helping students gain the knowledge and experience they need to compete in a global economy. Grantees have included primary and higher education institutions in Michigan, such as Northwood University, Grand Valley State University, and Grand Rapids Christian Schools.
The Foundation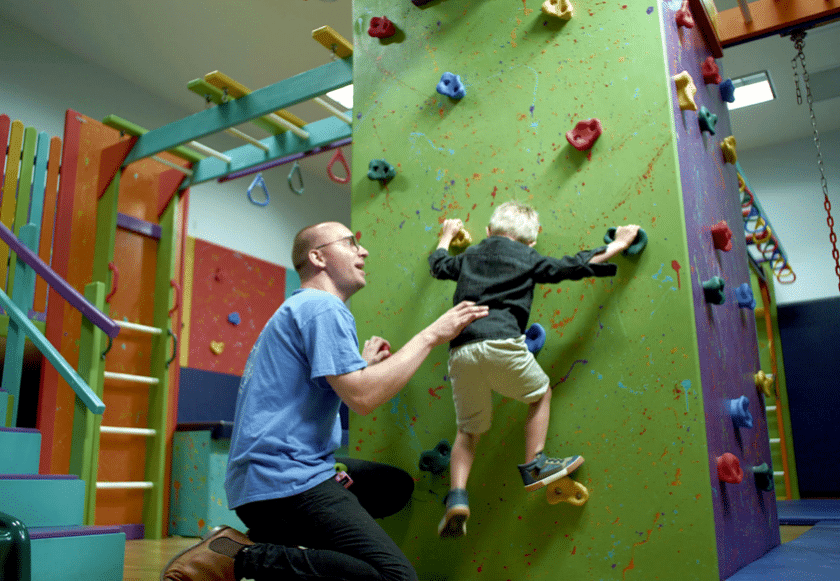 The Daniel & Pamella DeVos Foundation receives hundreds of requests each year from worthy organizations.
Featured Grantees