Featured Grantee
Family Outreach Center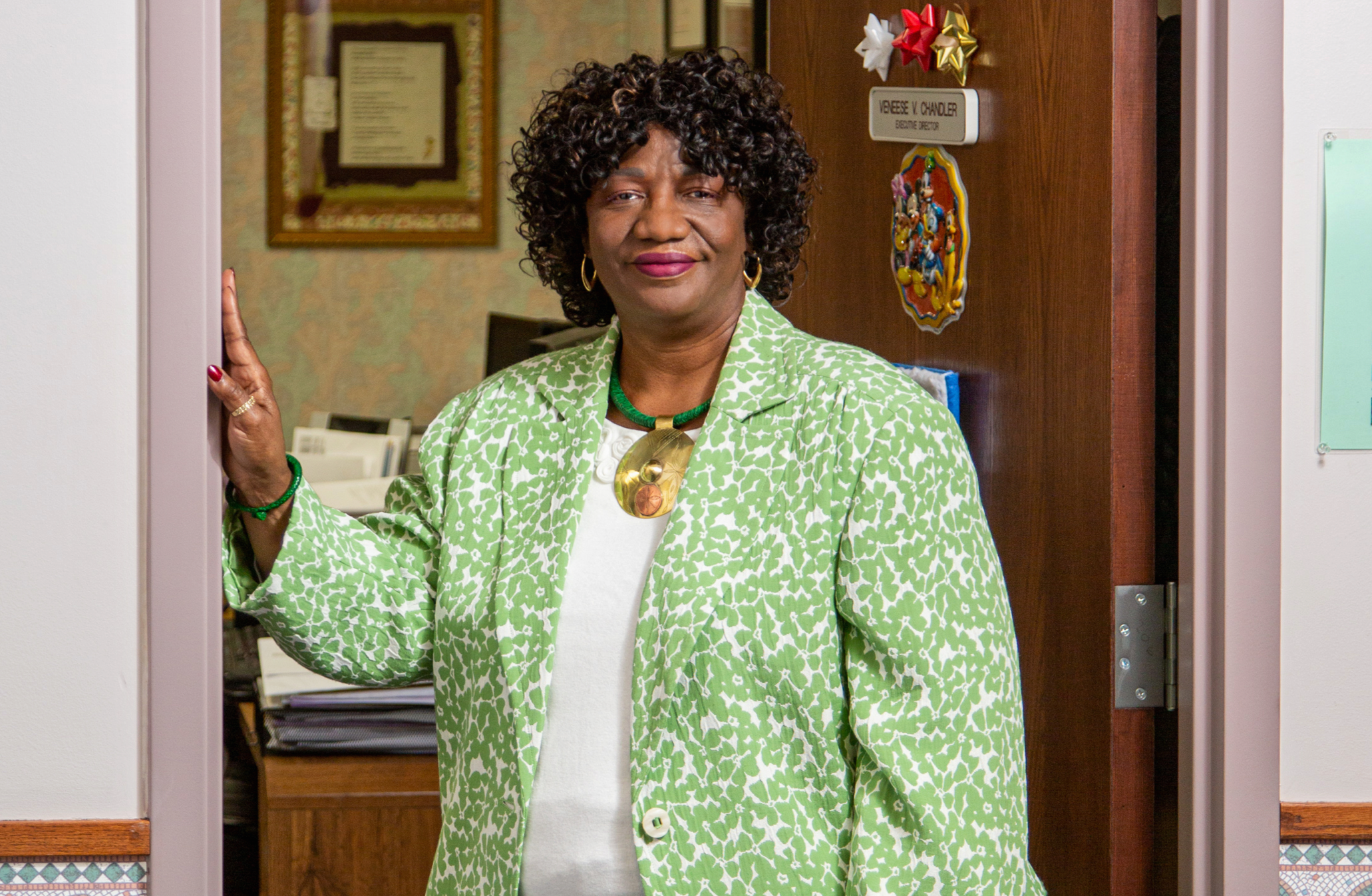 Helping children and families in West Michigan
Since 1979, the Family Outreach Center has provided mental health and family support services to children, adults, and families in Grand Rapids, Michigan, and Kent County, focusing on traditionally marginalized and underserved communities. Their work includes outpatient mental health services, substance use disorder treatment, jail mental health services, children's in-home and school-based services, parenting and family support, prevention and education services, and violence prevention programs.
Individuals and families who live on the margins and are disenfranchised can encounter barriers to services, including being underinsured with high copays, preventing them from receiving the care and services they need. The Family Outreach Center changes lives by providing its clients with a safe place to process, feel, and heal from disruptive or traumatic events, helping to alter the feelings and behaviors stopping them from living successful and healthy lives.
"We are so grateful for our partnership with the Daniel & Pamella DeVos Foundation. The funding the Foundation has provided over the years has helped stabilize our community-based agency when the number of individuals and families living in poverty has been significant. This means for us as a service provider that some of our participants have health insurance but have high deductibles and can't afford the accompanying copays. However, the Foundation's funding helps us to be able to provide a level of service to consumers who may not have an ability to pay."
Dr. Veneese V. Chandler, Family Outreach Center Executive Director & CEO